Come and visit us at one of our shops.
We will be happy to help you with anything you need at one of our friendly and inviting shops.
Our staff are extremely knowledgeable about all things to do with jewellery.
Whether its a repair or a new design/make-up that you need help with, you will get first class help from everyone.
If we are a bit far from you to pop in and see us then please feel free to give us a call at one of our shops, all the details are below.
Or alternatively you can fill out the form below and we will get back to you as soon as possible.
We look forward to hearing from you......



Wakefield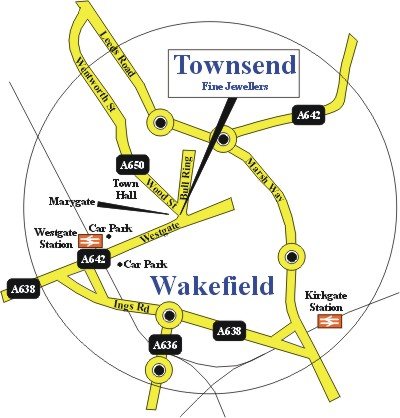 Townsend Fine Jewellers                                                         Click here for Google Map directions
2 Marygate
Wakefield
WF1 1NX
Tel: 01924 372475
Opening Hours: 9:30 - 5:00 Monday to Saturday
                                11:00 - 4:00 Sundays


Wetherby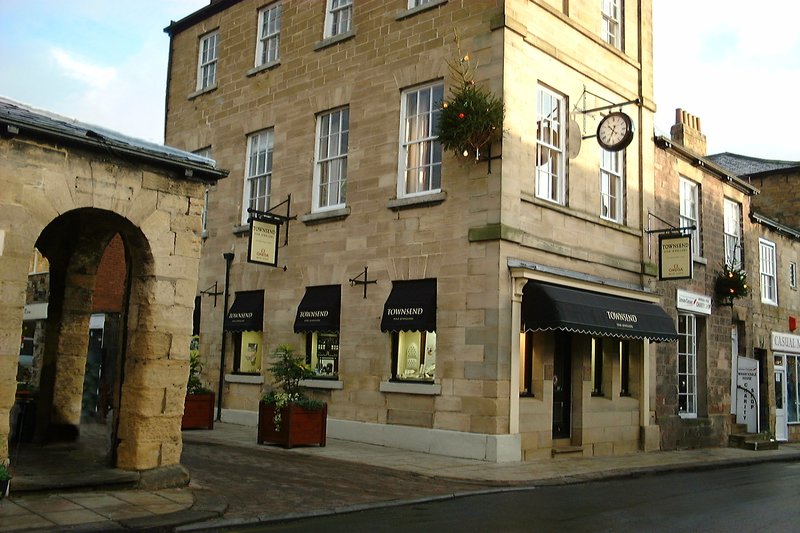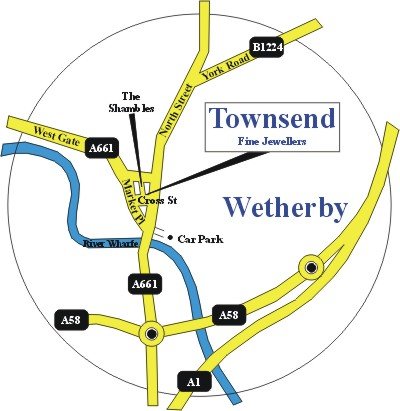 Townsend Fine Jewellers                                                            Click here for Google Map directions
6 Cross Street
Wetherby
LS22 6RD
Tel: 01937 581391
Opening Hours: 9:30 - 5:00 Monday to Saturday
                                11:00 - 4:00 Sundays